Anthony Ranallo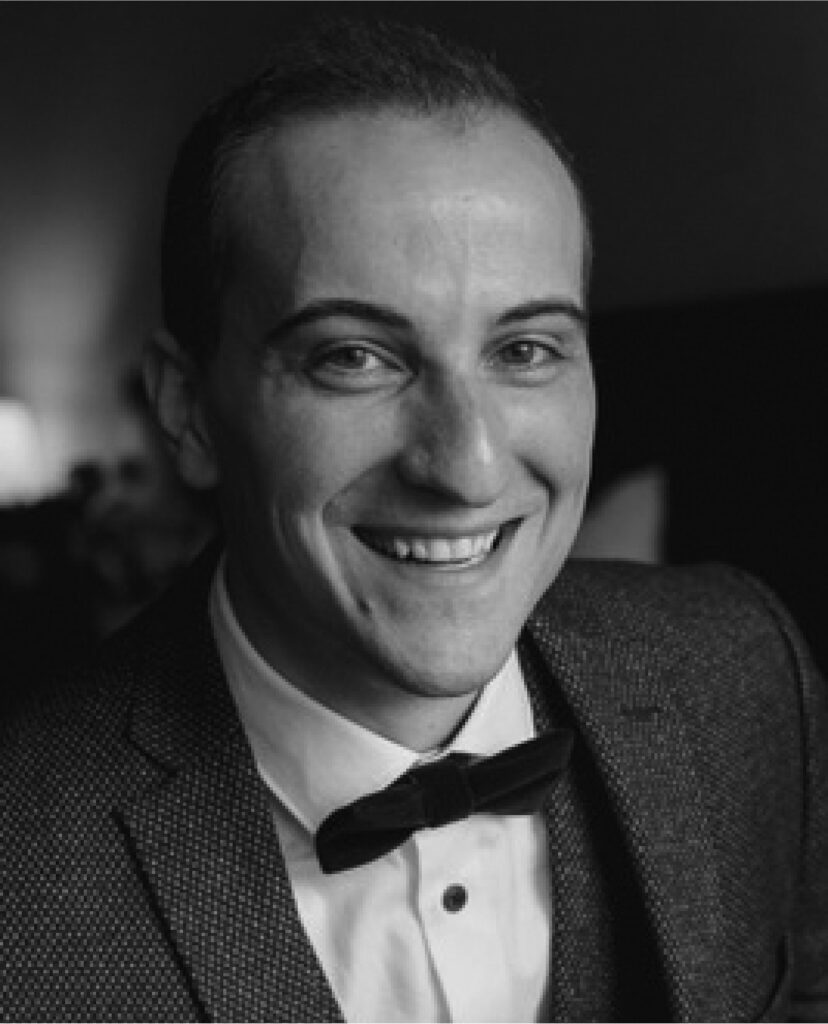 Anthony Ranallo is a Construction Director at Brook Farm Group, where he participates in project design and is responsible for construction management, including estimating, contract negotiation, project administration and oversight of general contractor and subcontractor relationships.
He is in constant communication with the principals and other team members throughout all stages of development to help deliver projects on time and on budget.
Anthony has 10 years of experience in construction project management, supervising multifamily, institutional, and commercial projects spanning multiple states.
Before joining Brook Farm Group, Anthony managed the Atlanta Regional Office for Eastern Construction. He oversaw the development of a customer base and subcontractor pool specializing in multifamily capital projects in Georgia, Florida, Tennessee, and the Carolinas. Anthony previously served in program and project management roles with Aimco Apartment Homes and Emory University's Planning Design and Construction division. In those roles, he was the owner's representative responsible for oversight of various projects across the Greater Boston and Main Campus areas, respectively.
He is licensed as a general contractor in Florida, Georgia, North Carolina, and Virginia and also holds OSHA 30 and PMP certifications.
Anthony earned a Master of Building Construction in Integrated Project Delivery Systems degree from The Georgia Institute of Technology. He also received a B.S. degree in Architecture with a minor in Architectural History from The Georgia Institute of Technology.
For more information
[email protected]