Jeff Spangler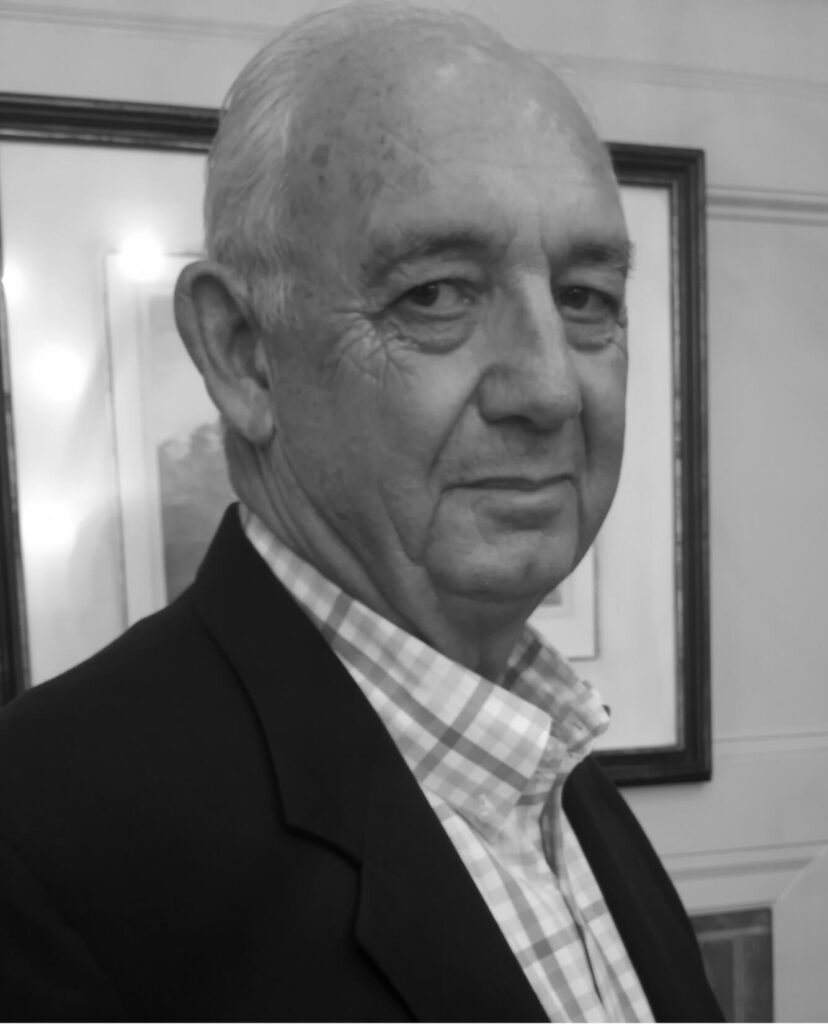 Jeff Spangler is Director of Construction at Brook Farm Group, overseeing its comprehensive construction activities in the communities it develops in the Southeast and other strategic growth markets. Previously, Jeff was a Project Manager with Columbia Residential.
Jeff has more than 25 years of experience in construction project management, supervising multifamily projects totaling more than 5,700 units valued in excess of $260M and spanning multiple sites and varying levels of density. For much of the last decade, Jeff has focused on high-density infill projects.
Before joining Brook Farm Group, Jeff managed multifamily development projects in Dallas, New Orleans, and Atlanta for Columbia Residential, an Atlanta-based construction firm. Jeff previously held project management roles with Davis Development, Fortune Johnson and Fairfield Development. In those roles he was responsible for the oversight of various multifamily projects across the Southeast and in Texas and Missouri.
Jeff received an Associate of Science degree in Mechanical Engineering from Dekalb Technical College in Decatur, GA.
For more information
[email protected]