Juliana Capalbo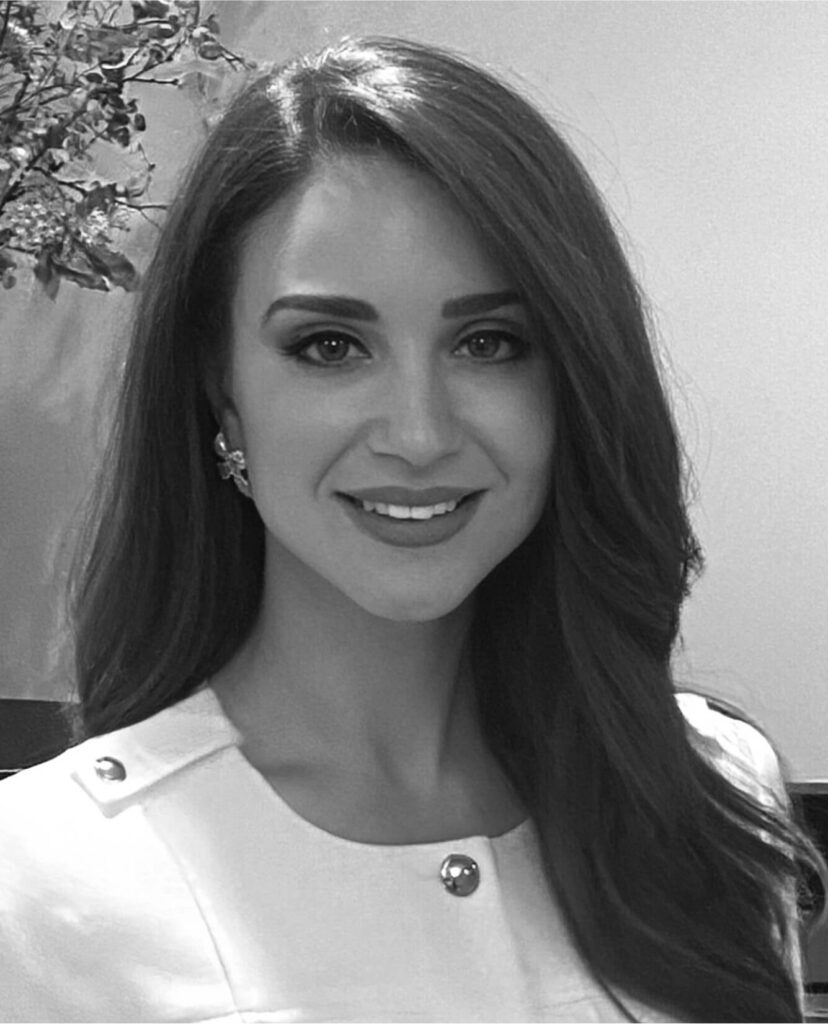 Director of Operations and Finance
Juliana is the Director of Operations and Finance at Brook Farm Group. In this role, she oversees the firm's operations, including accounting, information technology, human resources, and investor reporting.
In addition, she is actively involved in both asset and portfolio management as well as capital markets. Juliana's role is central in implementing systems and processes that serve to optimize the firm's performance.
Most recently, Juliana served as an outsourced COO/Director of Accounting and Finance Manager for 35+ startup clients across various industries including real estate. Her focus in this role was to provide growth strategies and business development to the client management team. In addition, she established systems and processes for accounting and operations with management in order to scale effectively.
Prior to that, Juliana served multiple roles in both Portfolio Management and Finance at Waypoint Residential overseeing asset and property management, reporting, information flow, and corporate accounting. During her tenure, the company doubled in size with investment activity totaling over $3.0 billion across more than 22,000 units.
Prior to her Waypoint role, Juliana served as Assistant Controller at a Single Family office as well as in multiple finance roles at Convergex Investment Group.She started her career serving clients for more than 2 years in the Banking & Capital Markets audit group at PricewaterhouseCoopers.
Juliana earned a Bachelor of Science degree at Fordham University where she graduated Magna cum laude, and is a Certified Public Accountant (C.P.A.), licensed in the state of New York. She is an active participant in philanthropic efforts that raise money and awareness for Pediatric Cancer as a member of the Cancer Research Fund.

For more information
[email protected]