Eric Hade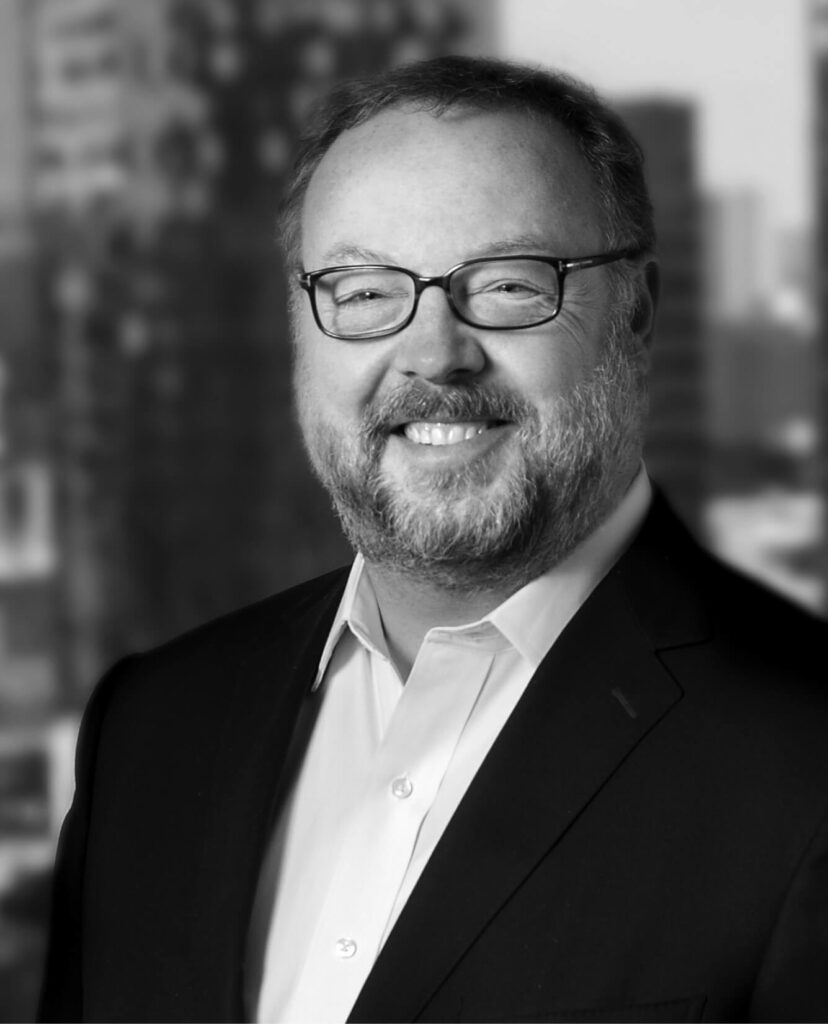 Co-Founder and Chief Investment Officer
Eric brings more than 25 years of commercial real estate development, legal, operational and leadership experience to Brook Farm Group through his roles with Lane Company and Waypoint Residential.
He was most recently the Chief Development Officer for Waypoint Residential where he oversaw the firm's real estate portfolio, developing investment growth strategies and managing the company's national acquisition and development activities — more than $4 billion since 2012.


Eric earned a Bachelor's Degree at Colgate University, as well as an M.B.A. and a J.D. from Emory University.

Professional Experience:
– Multiple executive-level positions with Lane Company, an industry-leading, vertically integrated multifamily company. As General Counsel, Chief Investment Officer and EVP of Operations, Eric oversaw a $2.5 billion portfolio spanning 13 states. In that role, he expanded the development platform from a $100 million regional entity to a national platform with six regional offices and a $1.5 billion development pipeline.

– Eric previously practiced law at Sutherland Asbill & Brennan LLP in Atlanta, advising clients on commercial real estate and capital markets matters.

For more information
[email protected]