Peter DiCorpo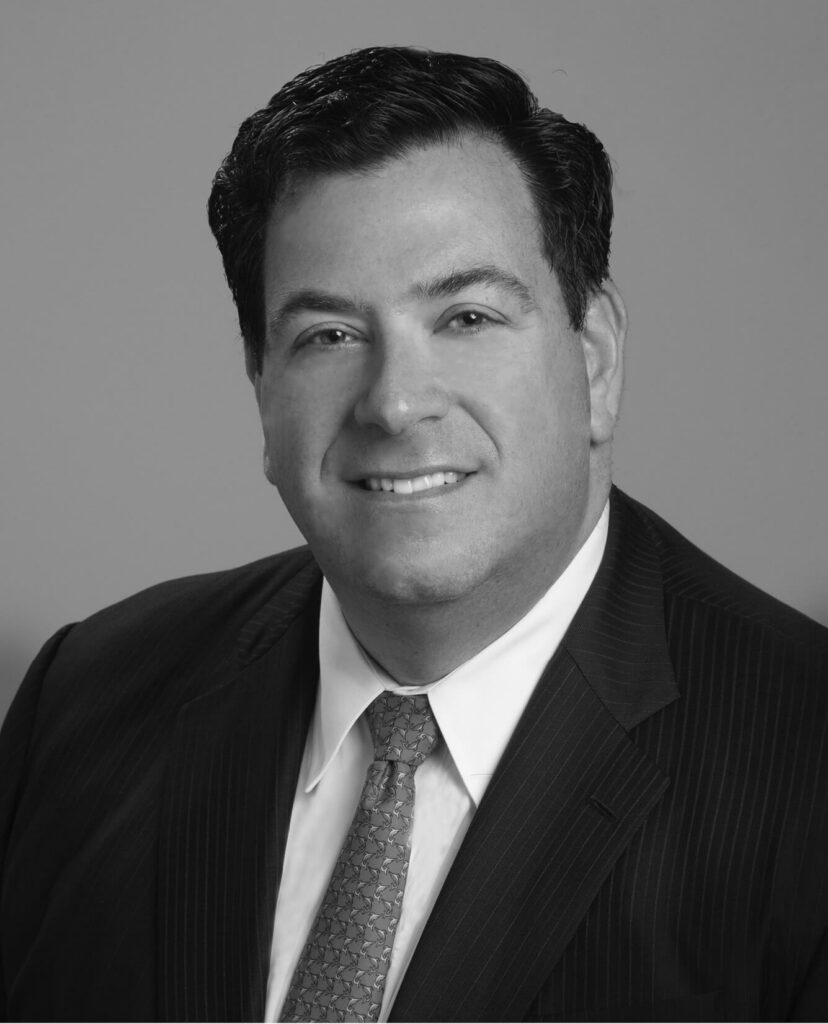 Co-Founder and Chief Operating Officer
Peter has navigated every aspect of multifamily investment, development and operations in the last 25 years through leadership roles at AIG Global Real Estate, CBRE Global Investors and The Allen Morris Company.
He has led initiatives that generated significant portfolio growth, business operational realignment, and community engagement. Peter was previously President and Chief Operating Officer of The Allen Morris Company, where he managed the company's transition from a family office to an emerging real estate investment management firm. He also assumed the role of President of AMS Hospitality, AMCO's Hospitality joint venture.
After earning a Bachelor's Degree at Colgate University, Peter completed an accelerated Master's of Accounting from the University of Hartford and an M.B.A. from New York University's Stern School of Business.
Professional Experience:
– COO of Waypoint Residential, where he led the transformation of the firm's accounting, investor relations, and portfolio management departments. Peter implemented technological and operational innovations that helped double the firm's portfolio.
– Multiple leadership roles at CBRE Global Investors, including Head of European Operations and President of the U.S. Separate Account business, which Peter grew from $8 billion to $14 billion.
– Chief Administrative Officer with AIG Global Real Estate, directing corporate and property operations across Asia, Europe, and Latin America. Prior to that role, Head of Investments for AIG's multifamily and retail programs.
– Westchester Land Trust — Former Board member and Treasurer
– National Association of Real Estate Investment Managers (NAREIM) — Former Chairman and Board member
– The CenterCap Group — Advisory Board member
– ULI — Multifamily Platinum Council, Vice-Chair of Membership
For more information
[email protected]