Sean Queally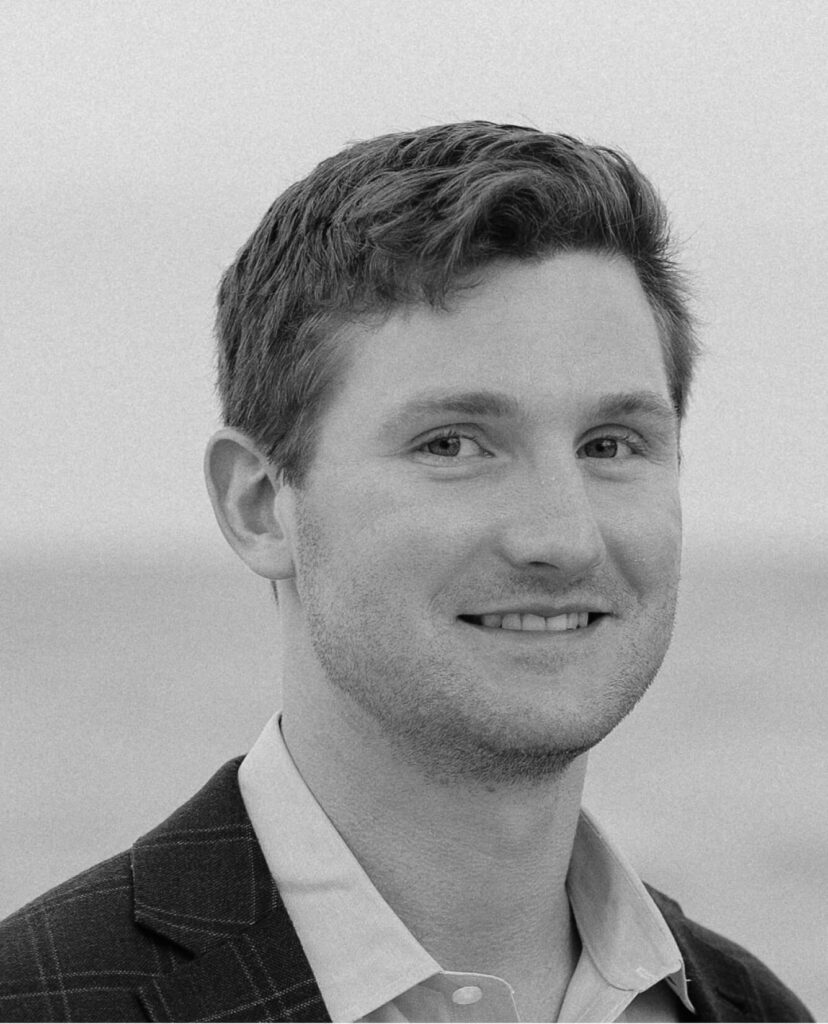 Sean Queally joined Brook Farm Group in January 2022 and serves as a Investment Associate.
Prior to joining Brook Farm Group, Sean was a Mergers and Acquisitions Analyst at United Surgical Partners International (USPI) in Dallas, TX, where he vetted various acquisitions in the ambulatory surgery space. While at USPI, Sean was involved in the acquisition of eight Compass Surgical Partners for a purchase price of $78m. Sean also performed market research, analyzed competitive landscape, and developed recommendations for market deal leads.
Sean graduated from the University of Richmond with a degree in Finance in May 2020. Sean also attended London School of Economics in the Summer of 2017. He enjoys spending time with family and friends and playing golf in his spare time.
For more information
[email protected]